Seluka, Magila Village, Muheza, Tanga Region, Tanzania.
Breakfast and Dinner Provided
what we are about
The Magila Falls Eco Resort (MFERCL) principal infrastructural settings will include but are not limited to rustic guest cabins, tented hotel rooms, banquet hall, tents, on-site bar and restaurant, on-site "pharmacy", boardwalks to the falls, flower gardens, horticultural gardens and play grounds. The lands for the development were purchased from the local inhabitants. However, some of the temporary facilities such as botanical gardens and observation decks will be partially located in the 30 metre buffer zone. The Magila Village Council and MFERCL will ensure that only low impact, environmentally friendly land uses adjoining the buffer zone or the river corridor zone. Land uses that will negatively impact the River Strip will not be encouraged.
Magila Falls Eco Resort is located at Seluka, Magila Village, Muheza, Tanga Region, Tanzania.
The eco resort is settled down in the foot hills of the Usambara Mountain, The resort will give you a sensation of privacy and rest, granting a vivifying cool from the breeze of the water falls and undersized trees within a hot day.
We provide all necessary facilities for your comfort staying with children.
Besides all other facilities we have 24 hours electricity in both public and private areas at the Camp powered by solar panel with the diesel generator 
The resort is an eco-village business concept that includes traditional lifestyle and ways of living of the people around the project.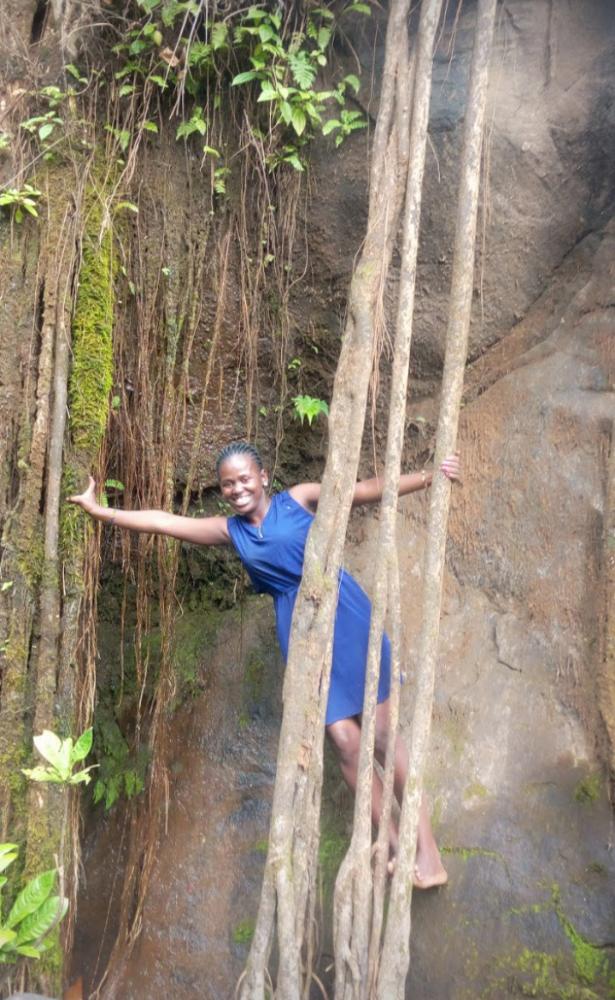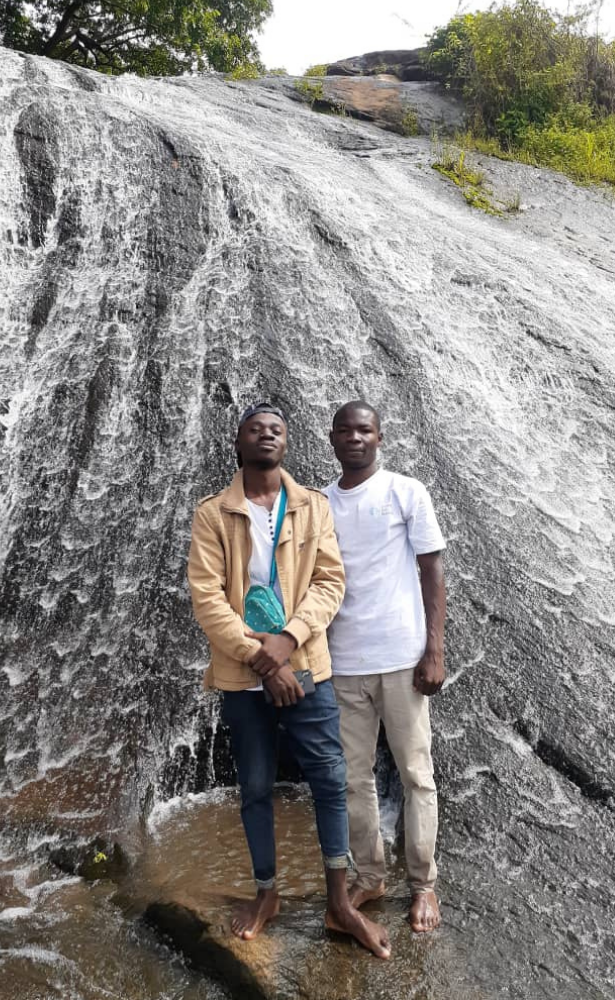 What Drives Us
Our Mission
To provide unparalleled customer service combined with offering premier outdoor Water Falls Park with amenities, and activities for you and your family a one-on-one connection with nature that derives its vitality from the great waterfalls of the Mkurumuzi River and on-mountain outdoors experience. We hope to be the most enjoyable camping experience you'll have in Seluka. We strive to balance social, environmental, economic and governance considerations to meet the needs of our customers, employees, community, and other stakeholders. We are working to minimize our environmental impact and promote our cultural heritage.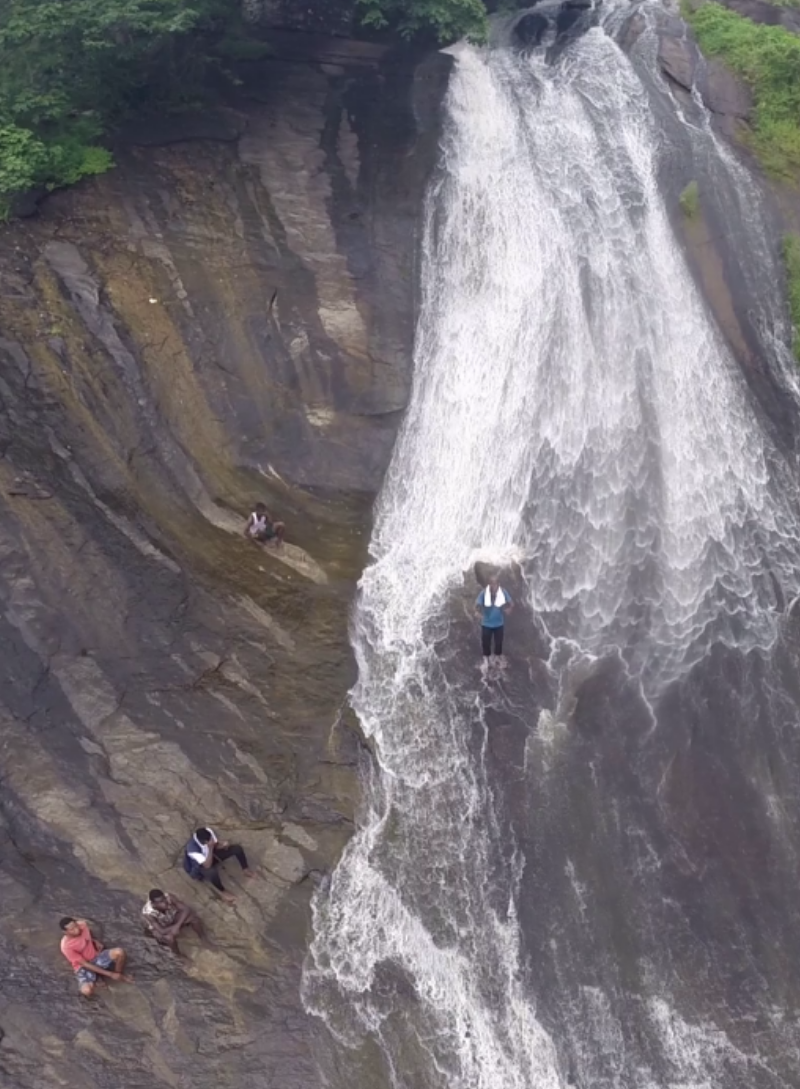 a vacation to remember
Why choose Magila?
Competitive pricing
We offer an unforgettable experience at a very affordable rate. We do promotions from time to time, so check our pages.
Rustic Accomodations
Come and unplug/unwind in our rustic cabins surrounding by the beautiful forests of the Magila village.
unique attractions
Discover the beautiful waterfalls of Magila, Usambara mountain ranges and caves.
All year round access
You can choose to book accommodations all year round. We will be open to the public at any point during the year. Inquire within.
unique culture
Come participate in the various cultural events of the Magila village. See cultural artifacts, dances and buildings.
Accommodations & About Your Stay
A description of what types of accommodations we offer at the Magila Falls Resort.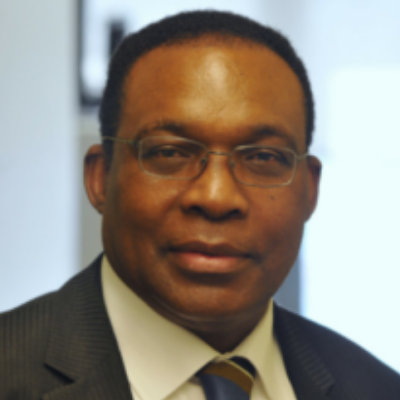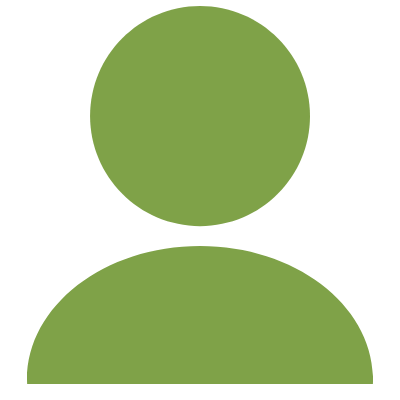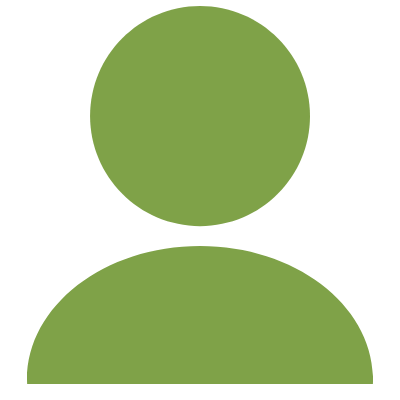 Breakfast and Dinner
Local quality organic food is offered at the resort. Enjoy a wide variety of dishes from all over Tanzania.
Bars & Lounges
We have a fantastic bar within the resort that will serve a variety of both local and imported drinks. Enjoy the music, watch sports or play pool at the bar.
Sight Seeing
Tour guides are available and will show you around the falls.
Outdoor & Adventure
Visit the caves around the falls, see some exotic plants and animal, as well as traditional architecture.
Day Trips
We have rides ready to take you to the nearest town for more entertainment and exploration.
Art & Culture
The local people of Magila have a rich culture. There will be cultural events all throughout the year. Be sure to check them out.
Shows & Entertainment
Some local bands and performers will be holding events from time to time at the resort. Make sure you do not miss out.
Reviews
A favourite place for locals and tourists alike!
Visit the Magila Falls Resort 
We Have Vacancy!
We have several rustic cabins and Misonges(huts) available for rental all through out the season. enquire within or book online with us. We have unbeatable rates!