Fee Schedule
Rooms & Tours
Magila Eco Resort Packages
Explore the packages we offer at Magila Eco Resort. A wide variety of selections is available.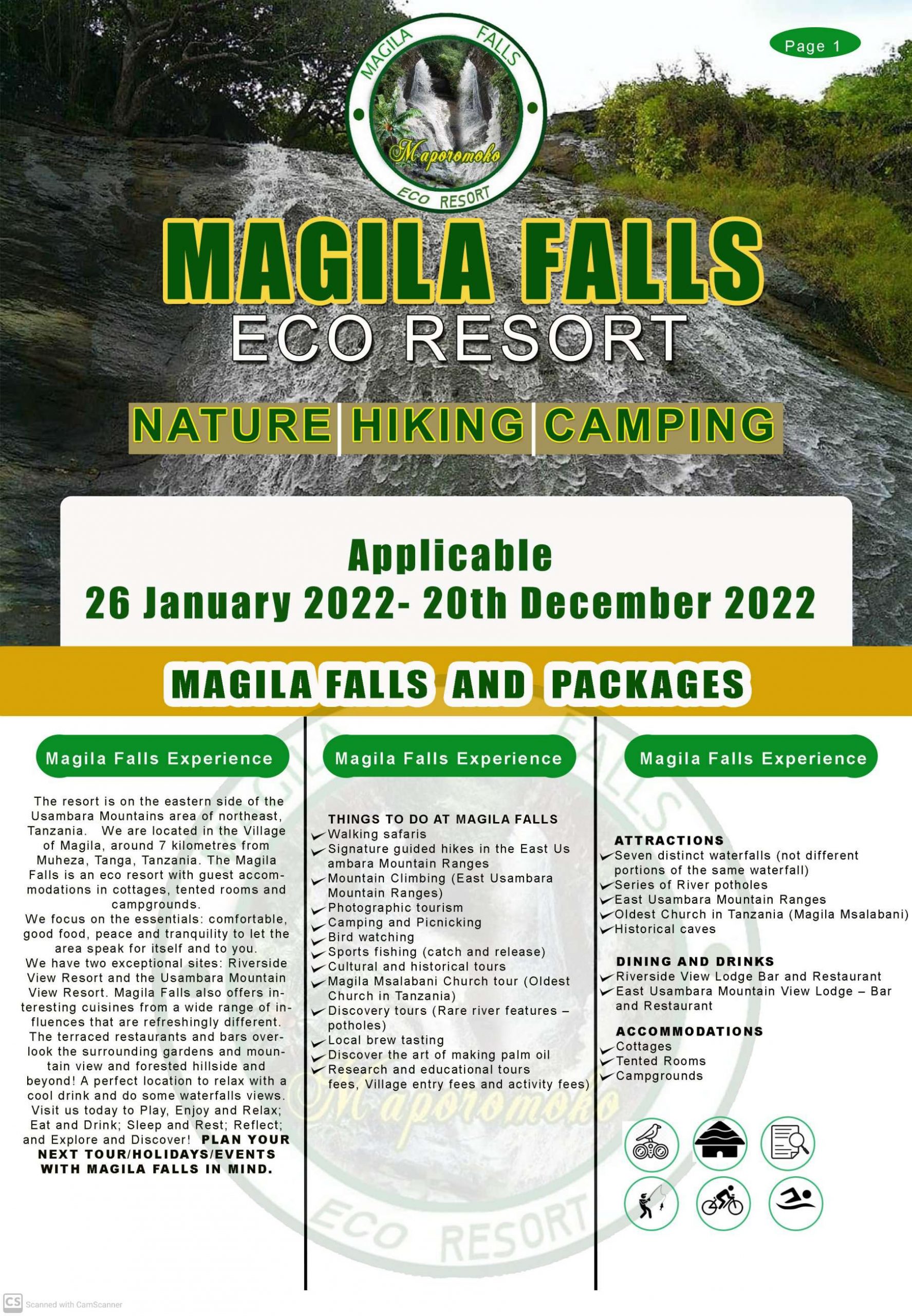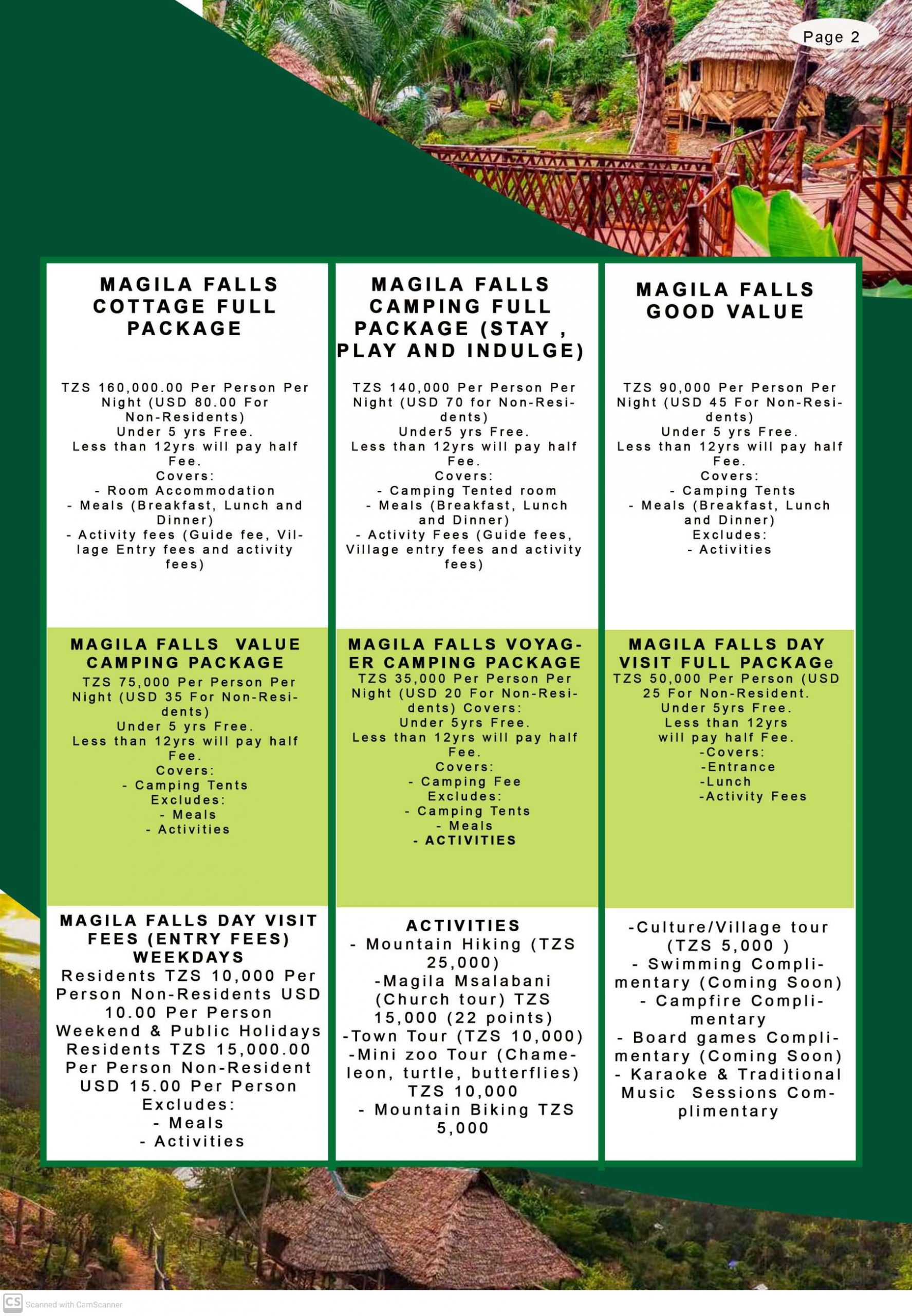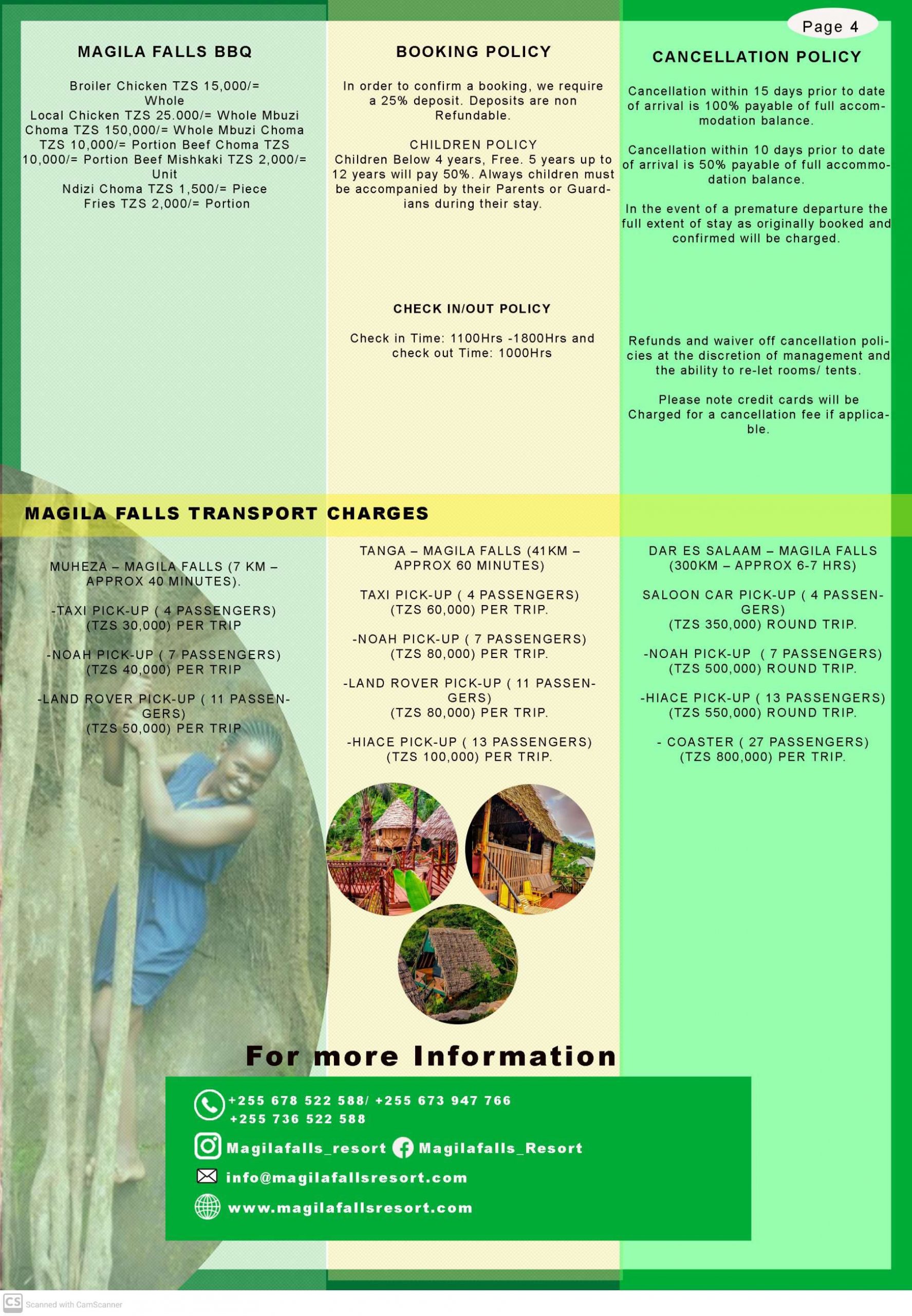 Fill out the form below to complete your booking
Amenities
We currently provide…
Free WiFi
Wireless internet is provided on site. Please enquire within.
Flushing Toilets
We provide standard flushing toilets at the resort.
24-7 Electricity
We provide a frustration free 24 hour electricity all days of the week.
Have a question?
Talk to the hosts
We will have someone available to answer your questions.